Meet the Team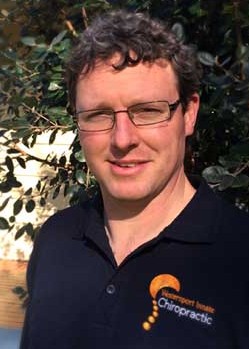 Dr Aaron McPherson (Chiropractor)
A graduate of the Royal Melbourne Institute of Technology 18 years ago, Dr Aaron McPherson (Chiropractor) knows how bad it feels when you are not at your best. Having experienced aches and pains as a child, he sought intermittent chiropractic care throughout his childhood, believing that chiropractic was only good for the relief of pain.
It was this experience that motivated him to become a chiropractor, and it was only after graduating that Aaron discovered the many other health benefits that can be experienced as a result of chiropractic care.
Offering state-of-the-art chiropractic care, supported by the highest level scientific research, Dr Aaron McPherson provides each of his patients with a trusted and comprehensive approach to healthcare.
---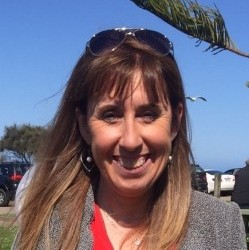 Cheryl | Chiropractic Assistant
Being born and raised on the Mornington Peninsula Cheryl never gets tired of the natural beauty of our parks and gardens, the choice of local wine, fresh produce and the opportunity to explore the many beaches that surround the Mornington Peninsula.
When not at work Cheryl enjoys photography, especially of our lovely beaches on both sides of the Peninsula.